If you live in South Australia we are pleased to announce that we have new stockists in your state. Selected Drakes IGA and Klose's IGA stores now stock Cleaver's Organic products.
Klose's IGA – Lobethal and Little Hampton
Drakes IGA – North Haven, Woodcroft, Halletts Cove, Seaford, Golden Grove, Newton, Fulham, Gawler, Blackwood and Semaphore
Visit the stockist section of our website for more information and a detailed search tool to help you find your closest Cleaver's stockist.
LOOKING FOR A NEW RECIPE TO TRY?
School holidays are coming up in many states around Australia. If you're looking for a couple recipes that will keep the kids happy try our Paleo Honey Beef Chipolatas with Homemade Tomato Honey Relish.
Another school holiday pleaser is our classic meatball subs recipe. Just 10 minutes of prep time and a cooking time of 30 minutes, you'll have the kids happy in now time.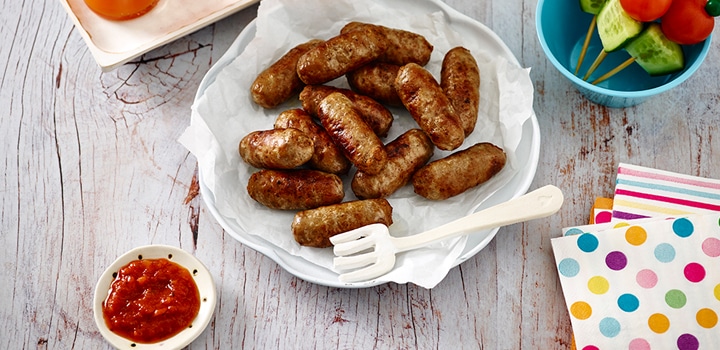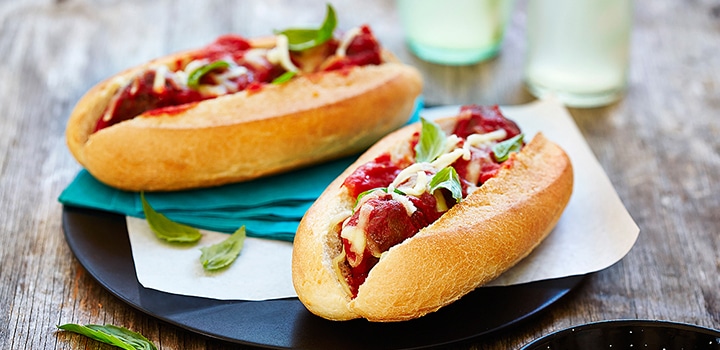 MEET OUR QUALITY ASSURANCE MANAGER
Rentia has been managing quality assurance for Cleaver's products for 7 years and is very passionate about the brand. She is at the forefront of quality control and strives to ensure the product that ends up on your supermarket shelves meets our strict standards.